Access Assistance
INSURANCE COVERAGE SUPPORT
Insurance and reimbursement can be complex. The IPSEN CARES team can help you understand the insurance process and help you understand the paperwork.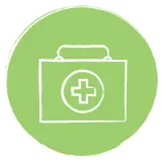 TREATMENT LOGISTICS
Once you and your healthcare provider have decided on treatment, we can work with your healthcare provider and specialty pharmacy to help you get your prescribed treatment when and where you need it.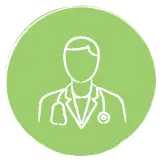 CONTINUITY OF CARE
Changing healthcare providers? Moving? Going on vacation? We can help you coordinate the details associated with these transitions.
Education and Support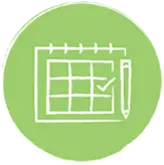 DISEASE AND TREATMENT EDUCATION
We want to meet you wherever you are in understanding your condition and treatment expectations, so we can provide you with the information that you need.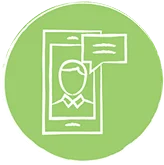 MEANINGFUL CONNECTIONS
We can help connect you to advocacy groups that support people with your condition, as well as advocacy groups that support the broader rare conditions community.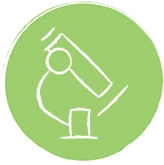 INFORMATION ABOUT LAB TESTING
Some insurance plans may require lab testing before providing coverage. The IPSEN CARES team can provide information regarding the different places where testing may be available.