Who IPSEN CARES Is For
IPSEN CARES is a voluntary and confidential program that is available to help people with certain rare conditions such as Fibrodysplasia Ossificans Progressiva, connect to education, access treatment, and find support.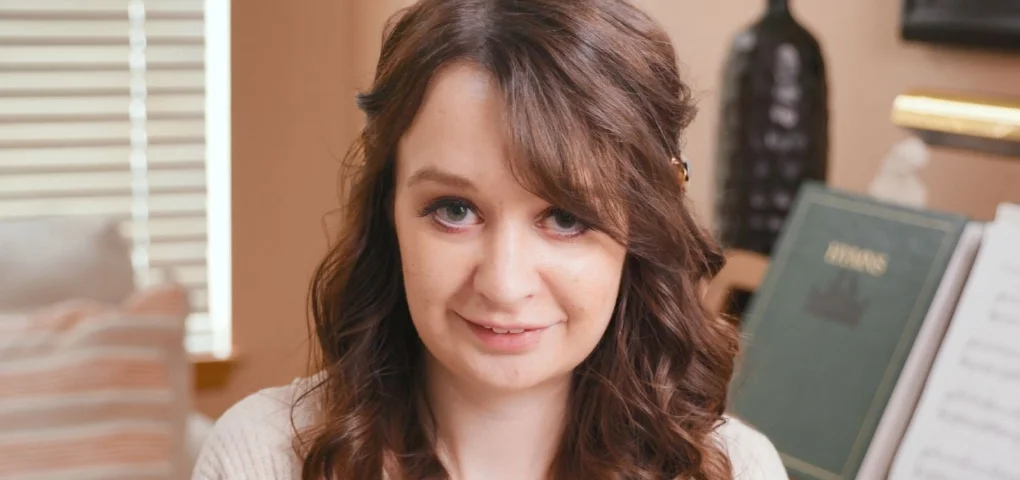 Danie, patient living with Fibrodysplasia ossificans progressiva (FOP)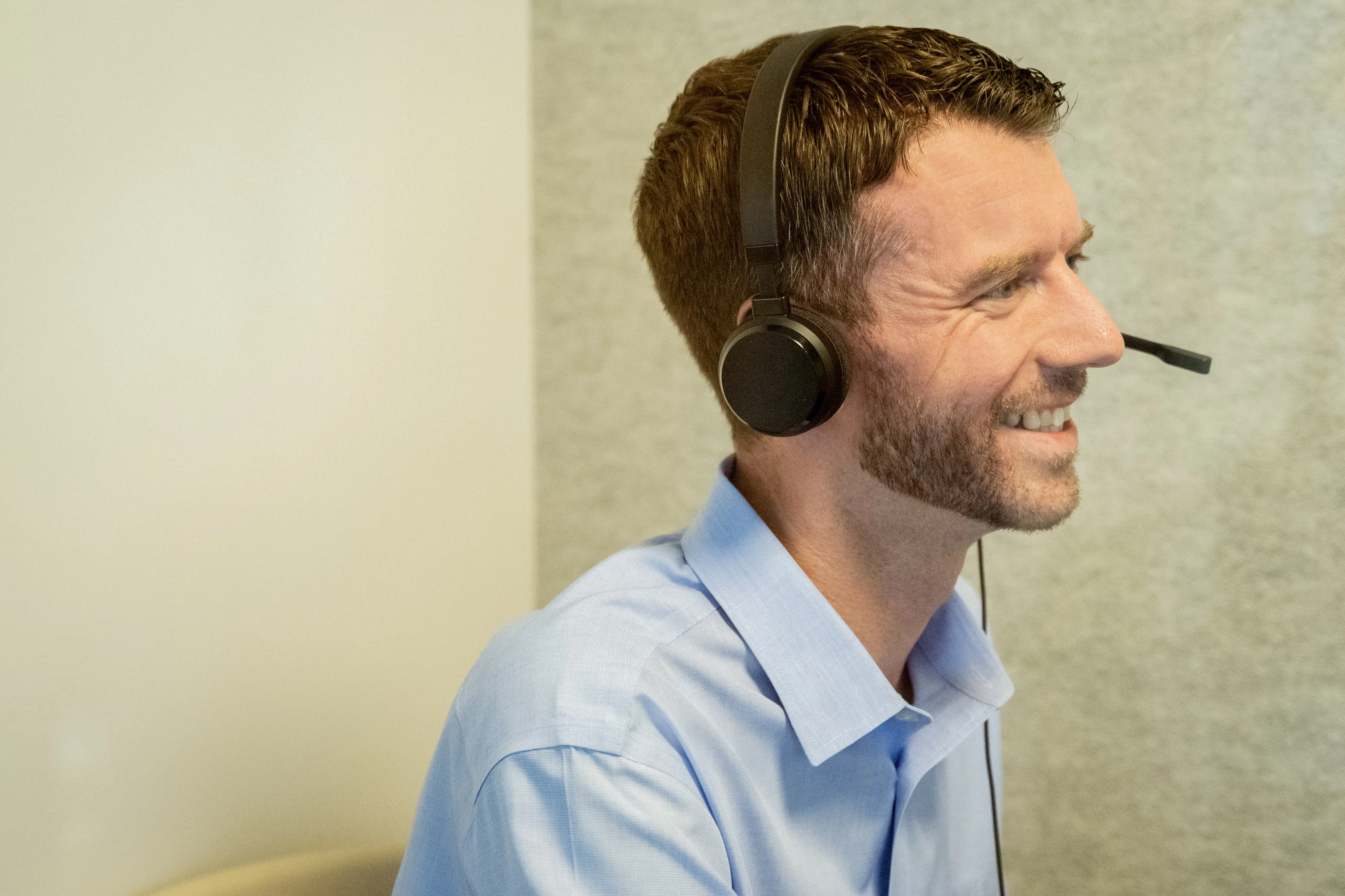 Call IPSEN CARES today at 844-484-1234. A Patient Access Manager is available to answer questions you may have.